Complete HC1414EKHHand-held Machine Gun Kit with 7 gal Tank
This kit includes our 30 pattern 6th Generation PowerBlaster along with our HC0109 integrated trigger gun and industrial hose, HC 1200EB PowerStrobe and HC1407 Tank. Just attach the hose to the valve, plug in the trigger cable and select one of 15 fully automatic or semi-automatic firing patterns.
HC1414E PowerBlaster 3E 30-channel Basic System
HC0109 Hand-held Machine Gun Kit
HC1200EB Synchro PowerStrobe
HC1407 7 gal air tank (Color may vary)
HC1200EMK Motion-Activated Power Strobe Kit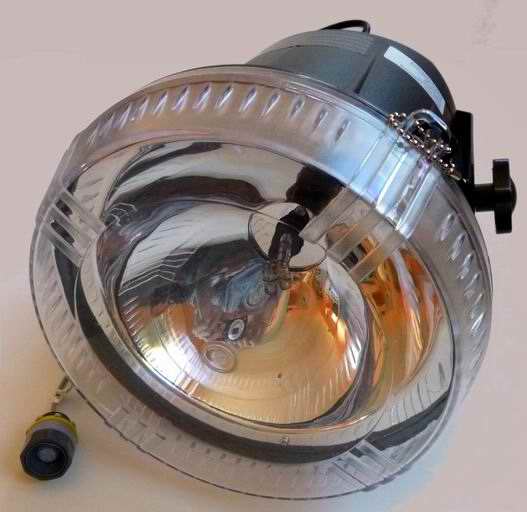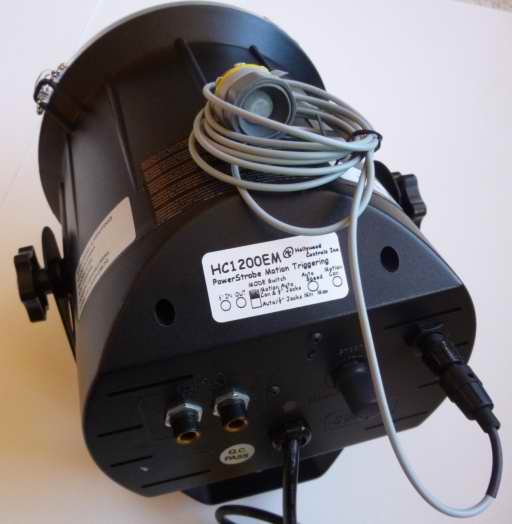 Our HC1200EMK Motion Activated PowerStrobe Kit is a specially adapted 50W output AC powered strobe light triggered from our included HC1011-1 PIR Motion Sensor. The HC1200EM Strobe has an integral trigger/power connector on the back. Plug in the Sensor, set the mode switch to motion, and the strobe triggers only when there are people in range of the sensor. No longer are your strobes flashing all night long!

Use one of our Motion Strobes with a string of standard link-able strobes to create a startling extended lighting effect.
HC1011-1 PIR Motion Sensor
50W long-life Zenon lamp
Integrated HC1011 trigger/power input
1/4" synchronizing link jacks
5' trigger cable