Tacoma & Tundra Bed Products (Free Shipping)
Upgrade your Tacoma with Hollywood Controls' precision CNC machined bed tie downs! Our top-quality Tacoma tie downs are engineered to provide the ultimate level of precision, strength, and reliability. Made from high-quality materials and crafted with precision CNC machining, our tie downs offer a strong and secure anchor point for all your cargo needs. With easy installation and a range of styles and sizes to choose from, you can find the perfect tie down to meet your needs. Don't take chances with your cargo - trust Hollywood Controls to keep your Tacoma secure and your cargo safe on every journey. Order today to get your precision CNC machined Tacoma pickup truck bed tie downs. Now available with optional colored nylon loop straps!
TA64006/7/8/11Tacoma 5min Painless NoDrill
D-Ring
V-Ring
Gal V-Ring
HD V-Ring
Tie Down Kit w/o Bolts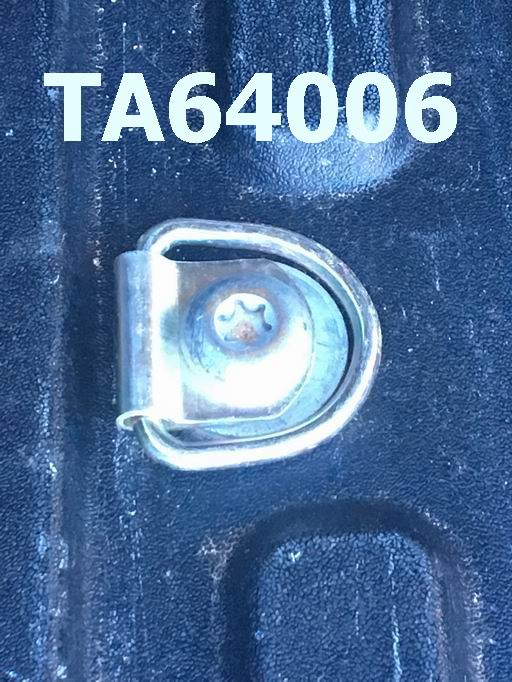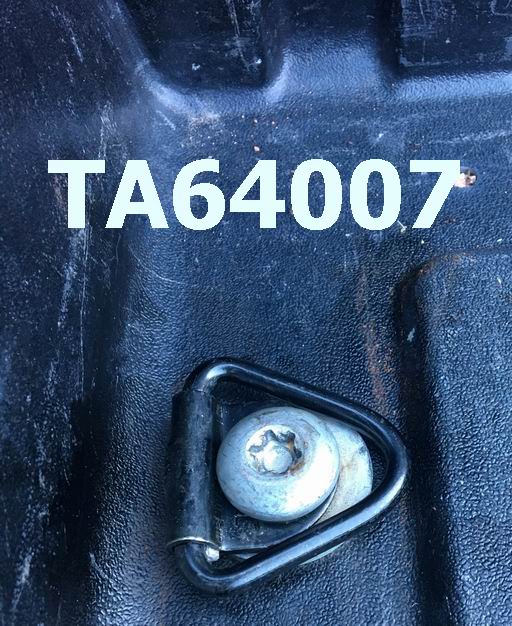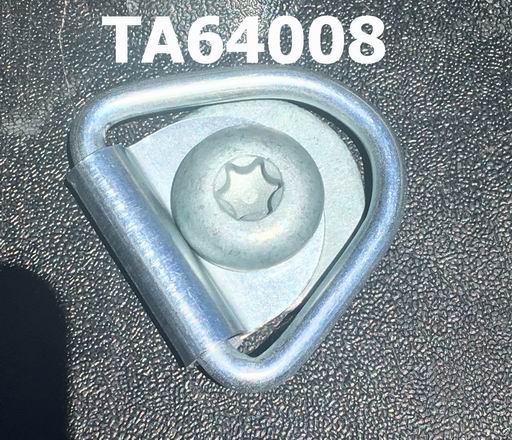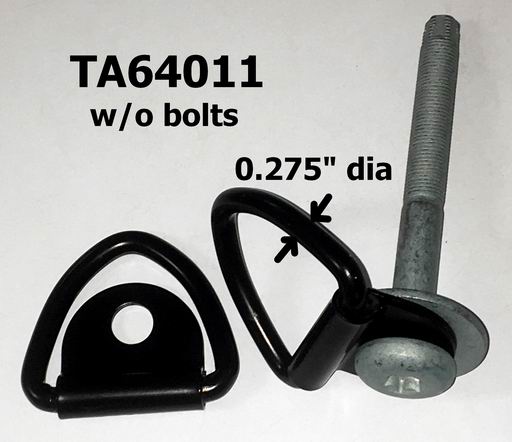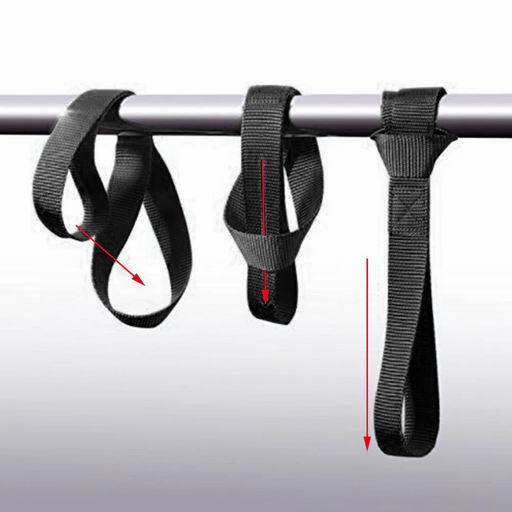 NOW With Optional Colored 12" Double-Loop Anchoring Straps! (ONE PAIR)

This listing is for a pair of D-Ring or V-Ring or Galvanized Steel V-Ring or Blk Heavy-Duty V-Ring Tie-Downs for your Tacoma. We make it a painless, no drilling installation! We supply plated and/or painted steel 2" D-Rings/V-Rings with ~800-1000# Working/~3500-4000# breaking strength welded rings. No rattle bushings added to reduce noise!

These fit all Tacoma beds from 2005 to 2022 and some Tundra!
2 Cadmium Plated D-Rings or
2 Black Painted V-Rings or
2 Bright Gal V-Rings or
2 Black Painted HD Steel V-Rings


Optional Strap Pair
black, blue, yellow, orange/red


Quick Assembly