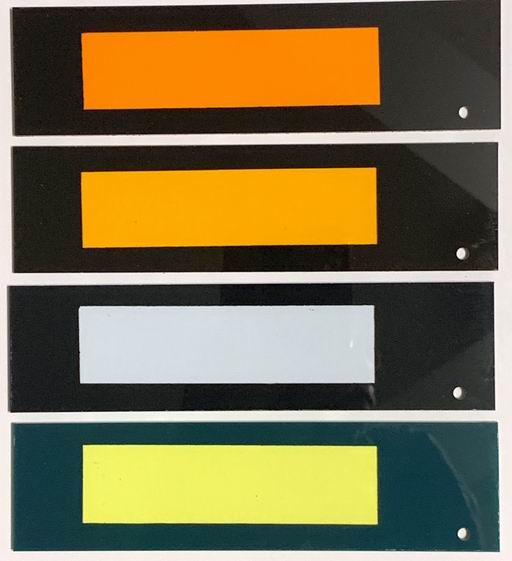 New Colored Replacement Bezels


This listing is for 1 colored acrylic replacement bezel (lens) for any of the Fluke 884XA series meters. If your meter has a weak Vacuum Fluorscent Display (VFD) one of these bezels will make it much more visible. Th clear opening on each is far more transparent than the OEM smoked grey bezel.

Options:
As shown in the variations, we currently offer this bezel in one of four colors of acrylic: Dark Amber, Amber, Green & pale Blue. The dark amber, amber and green will mask more of the VFD background than the pale blue which is nearly water clear. The back mask is black on all current bezels.

Guaranty:
We offer a 30-day warranty/guaranty provided that the peal & stick adhisive backing is not used. So please trial the display by just pressing into the opening and decide if it works for you. Buyer pays return shipping costs.

Offered in 4 colors
Peal & Stick mounting